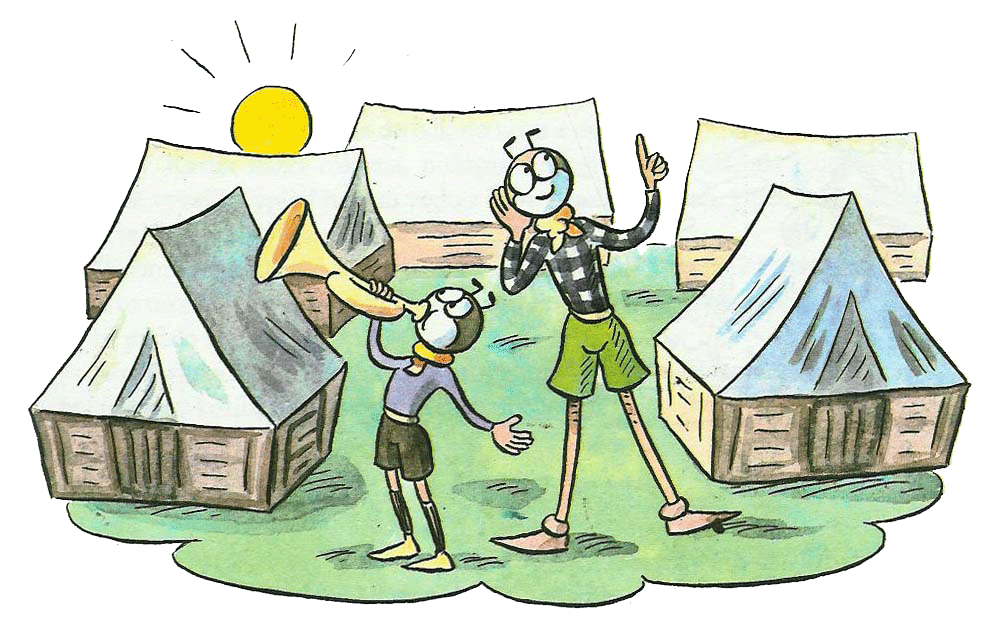 In 2022 the summer camp for children runs for three weeks from Sunday, July 3 to Saturday, July 23. Camp Hostýn offers a traditional co-ed sleepaway/overnight camp for the kids of 6 to 16 years old, full of unforgettable experiences. We provide caring counselors, a rich program, and quality home cooking. The safety and well-being of your kids are our top priority.
Located in St. Calixte-Nord (Lanaudiere region), Camp Hostýn is just about one hour's drive north of Montreal. At the center of the facility, there is a principal building with a kitchen and dining room, office, and restroom.
In close proximity, there is a building with washrooms and showers, together with twenty-two cabins for kids, two spacious clubhouses, and utility buildings. The accommodation is in rustic but comfortable 3-bed cabins. The playground is equipped with swings, volleyball, and soccer fields. 23 acres of forest and meadows surround the Camp and the private sandy beach on lake Lafond completes the property.
Camp Hostýn is characteristic of its multicultural, international environment, and fully bilingual, (English and French) counselors, with kids coming from as far as Europe, the USA, even Asia. Their friendship will last a lifetime.
We offer all the above at very affordable prices (no sales taxes, with a receipt for income tax purposes):
1 week $ 440

2 weeks $ 840
3 weeks $ 1040
Space is limited, we take reservations on a first-come/first-served basis.
Application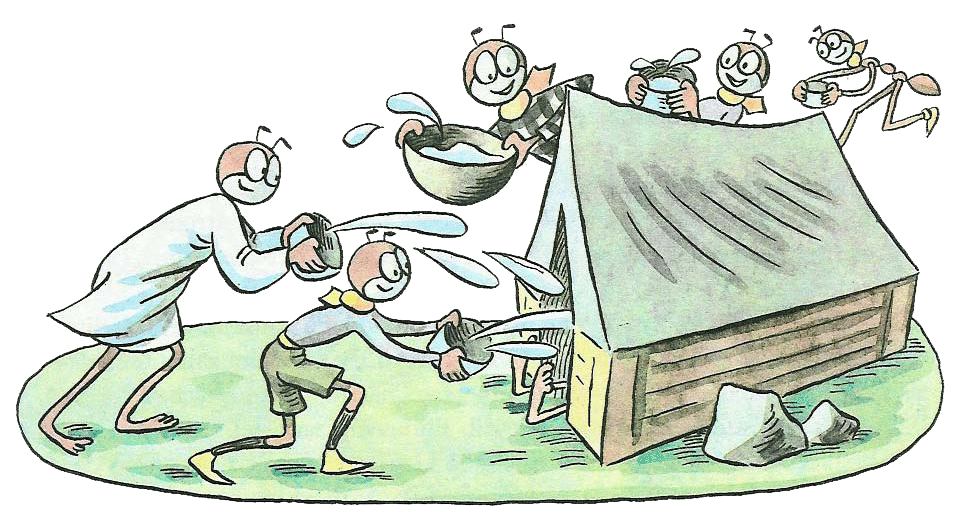 The application form for the 2022 Summer Camp will be available for download at the end of January from here in PDF. The details about payment are published here.
Online payment
To pay using the Interac (most likely Canada and USA only) go to the Online payment
Typical daily schedule
 See the typical daily schedule.
Activities
We have a private beach on Lake Lafond - Swimming, Canoeing, Kayaking, Fishing, Biking, Day Trips, Hiking, Dance, Music, Theatre Arts, Science, Soccer, Volleyball, Frequent Bonfires, Great outdoor experience & a lot of Fun
What to bring
Based on years of experience, we prepared a list of things the kids should bring with them to the Summer Camp. While packing, follow the recommendation. See the typical daily schedule.
Contacts
Director: RNDr. Joe Maxant, Tel.: 450-465-4844, Fax: 450-923-4159,

This email address is being protected from spambots. You need JavaScript enabled to view it.

Secretary Dana Palušová, Tel. 514-967-3301,

This email address is being protected from spambots. You need JavaScript enabled to view it.

 
Directly the camp  (in season): 450-222-2006