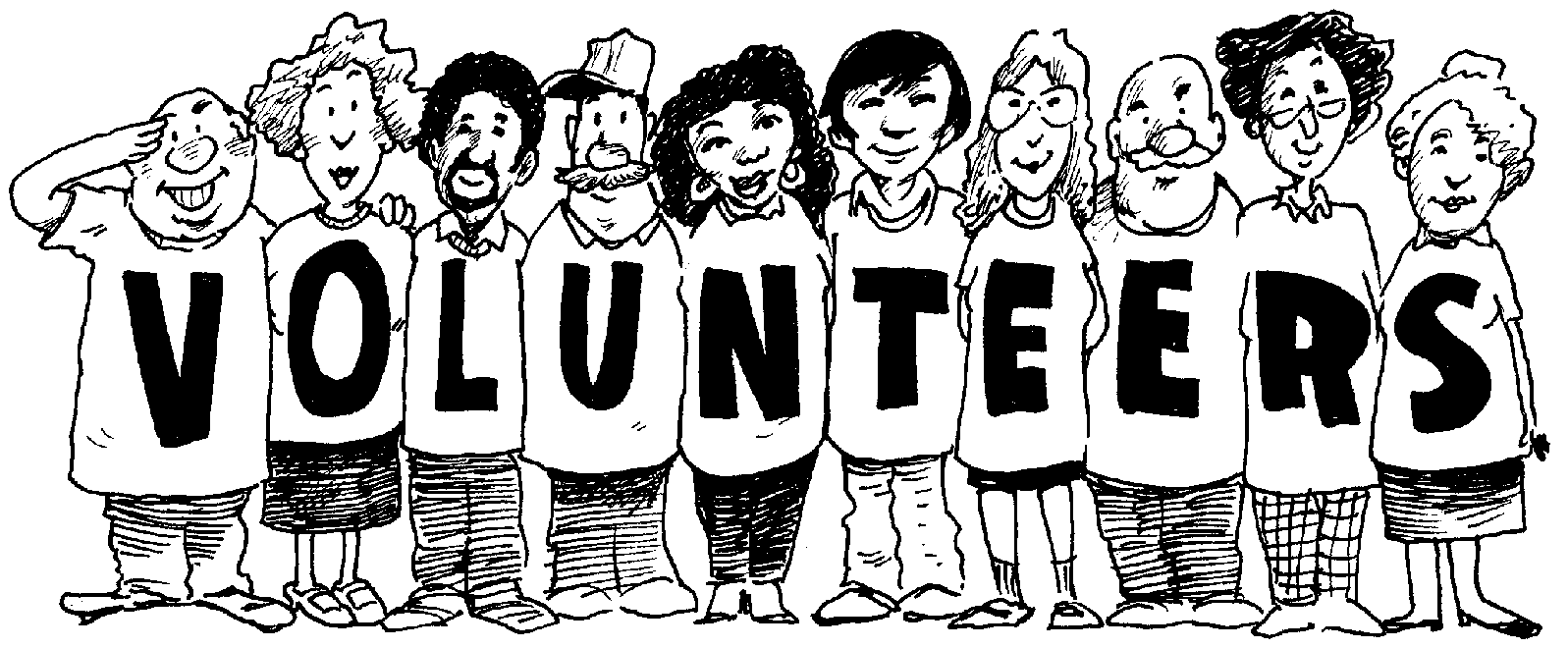 Hostýn Association is a not-for-profit organization of Czech and Slovak cultural communities in the Province of Quebec.
How to participate
Camp Hostýn is open to visitors. Membership in HA is not a prerequisite for a visit.
How to contribute
Volunteers carry out all work, such as renovations and maintenance. One can help with cleaning, lawn mowing, benches, table painting, etc. Please consult our yearly schedule or contact the camp manager.
Help is wanted in the kitchen. Cooks and cook helpers are needed during organized activities and picnics.
During summer camp for children, we need counselors, cooks and cook helpers, maintenance technicians, and a camp director. 
You may donate construction materials, tools, gardening supplies, kitchen appliances and equipment, sporting goods, etc. Financial donations are also accepted.
Please contact us about the cooperation, sponsorship, and donation possibilities.