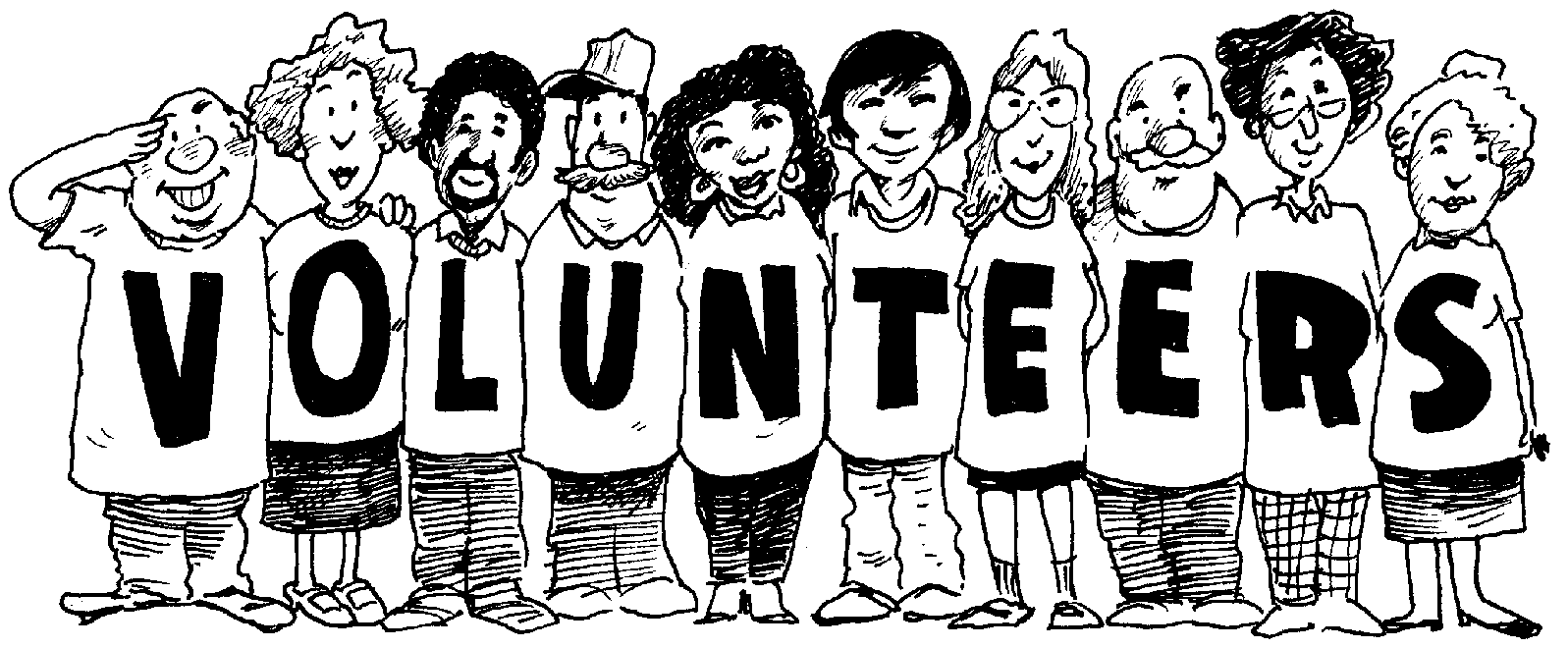 Hostýn Association is a not-for-profit organization of Czech and Slovak cultural communities in the Province of Quebec.
How to participate
Camp Hostýn is open to visitors. Membership in HA is not a prerequisite for a visit.
How to contribute
Volunteers carry out all work, such as renovations and maintenance. One can help with cleaning, lawn mowing, benches, table painting, etc. Please consult our yearly schedule or contact the camp manager.
Help is wanted in the kitchen. Cooks and cook helpers are needed during organized activities and picnics.
During summer camp for children, we need counselors, cooks and cook helpers, maintenance technicians, and a camp director. 
You may donate construction materials, tools, gardening supplies, kitchen appliances and equipment, sporting goods, etc. Financial donations are also accepted.
Please contact us about the cooperation, sponsorship, and donation possibilities.
Details

Hits: 6062
Slovak and Czech organizations in Canada
Sponsors
Tombola
Paní Štěpánka Krajíčková "Shock Wave Therapy" Tel. 514-472-0880
Bob Vojtěch, Tonaka Construction
Representatives in the Czech Republic and in Slovakia
We are currently searching for a travel agency to represent us in the Czech Republic and in Slovakia.
Interesing links
Czech and Slovak Mass in Montreal
Ascention Evangelical Lutheran Church, 865 Jarry St. W, Montreal, H3N 1G8 Tel: (514) 272 8570 Pastor Ristau, Predseda kongregácie: Ján Čomaj, Tel: (450) 621-4109
St. Cyril & St. Method Church, 7181 2nd Avenue, Montreal, H2A 3G8 Tel: (514) 721 1551 Správca farnosti: Rev. František Krušinský, e-mail:

This email address is being protected from spambots. You need JavaScript enabled to view it.

Elektronická verzia Bulletinu každý týždeň. Objednajte si u Rev. Františka Krušinského.
Ascention of Our Lord (E.R.) Church, 45 Legendre St. W., Montreal, H2N 1G9 Tel: (514) 389-9836
Misie Sv. Václava: Mše svatá je sloužena zhruba jednou za měsíc. A to v neděli, vždy v 11 hodin v kapli Loyola High School , 7272 Sherbrooke Street (blízko West Broadway), Montreal. Informace podá otec Lubomír Svorčík tel. 416-836-7109
Details

Hits: 5780
Membership
Membership in HA is open to persons of Slovak or Czech descent and their spouses but also to persons with a solid tie to the Czech or Slovak republic, for example, people with knowledge of the language, culture, history, etc. Members are required to be loyal to HA and promote the interests of HA. Members receive special offers and have priority with reservations.
Voting members
Members that significantly contribute to HA and are actively involved in supporting HA can apply for voting membership.
Mission statement
Our mission is to support the moral, intellectual and spiritual development of the Czech and Slovak people. In addition, we preserve, maintain, and improve the camp Hostyn as a meeting place and a recreational facility and organize various cultural activities. Camp Hostyn is the last remaining piece of property in the province of Quebec owned by the Czech or Slovak community.
The application can be downloaded in PDF (in Czech only).
Details

Hits: 6756