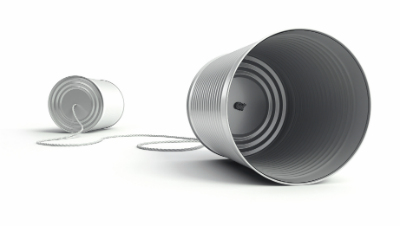 Camp address
Camp Hostýn
135 rue Dorilda
St. Calixte – Nord
Box 6A, Québec
J0K 1Z0 Canada
This direct phone number to Camp Hostýn is active only during the summer season: Tel: 450-222-2006
To make a reservation
If you are interested in family camping or would like to rent the camp, please contact:
Zbyněk Najser
This email address is being protected from spambots. You need JavaScript enabled to view it.
You can also try tel. 514-528-0794

To inquire about summer camp
For any information concerning the summer camp for kids, please contact summer camp director:
Hostýn Association
c/o RNDr. Josef Maxant
8970 Marie Victorin
Brossard, J4X 1A3
Quebec, Canada
Tel: 450-465-4844
Fax: 450-923-4159
This email address is being protected from spambots. You need JavaScript enabled to view it.
Mailing address
Any other communication with respect to the membership, general information, and cabin reservations shall be addressed to the secretary at:
Dana Palusova
2831 Sherbooke, Lachine, QC, H8S 1K3
Office address
4962 de la Peltrie
Montréal, QC, H3W 1K7
You are also free to contact with your queries any member of Board of Directors.