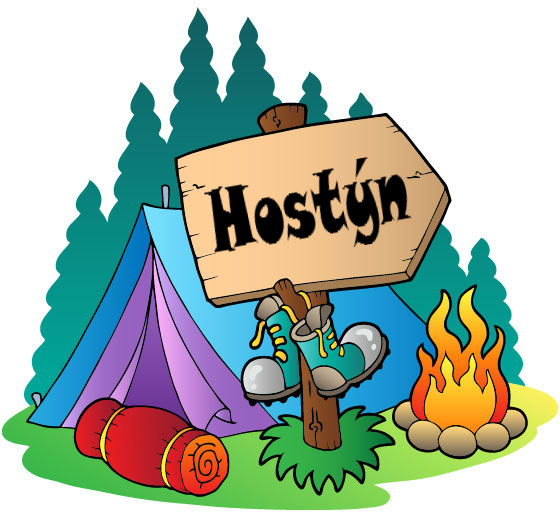 We are looking for activity instructors, cooks, maintenance workers/administrators, and language teachers. The remuneration is to be negotiated. Accommodation and food are free.
Note: All workers working with children must submit a criminal record proving their integrity. They must be able to swim, be in good physical and mental condition and have appropriate knowledge of languages. All of the staff must have a valid medical and hospital insurance valid for Canada.
Please, fill-in the application form (DOCX, PDF) as soon as possible and send it (by fax, by email, or by mail) to Josef Maxant - camp's director.
Josef Maxant
Association Hostyn
8970 Marie-Victorin
Brossard, QC
J4X 1A3, Canada
Tel: 450-465-4844
Fax: 450-923-4159
This email address is being protected from spambots. You need JavaScript enabled to view it.